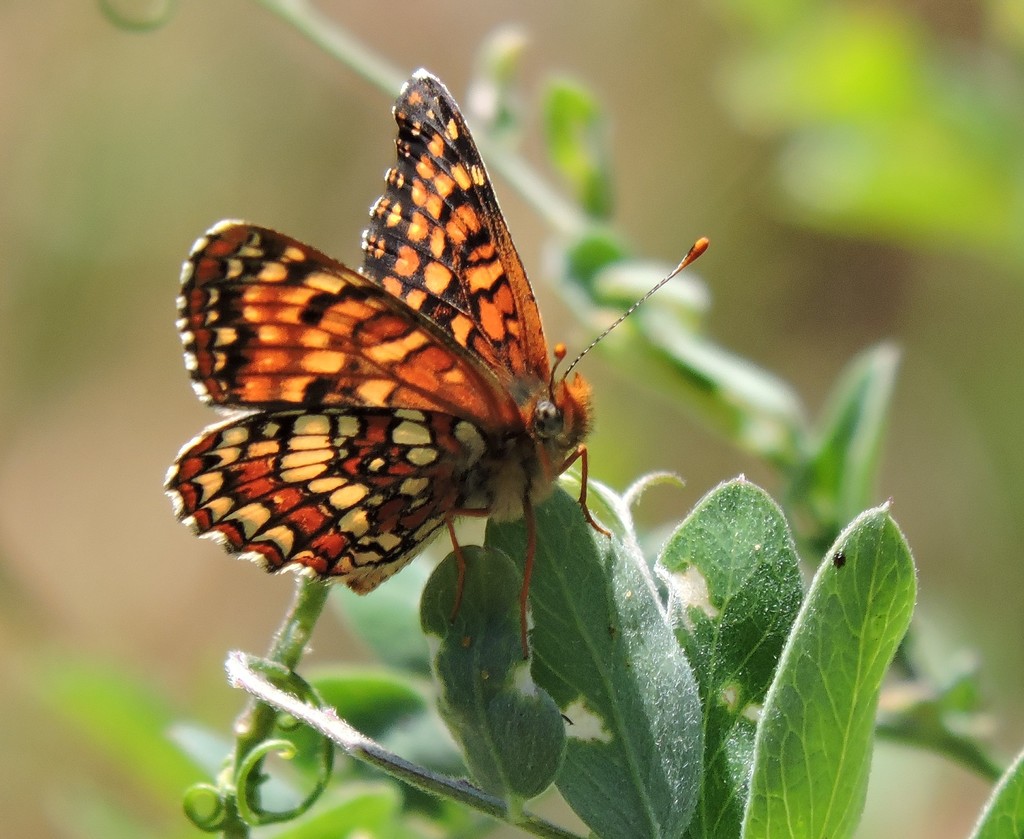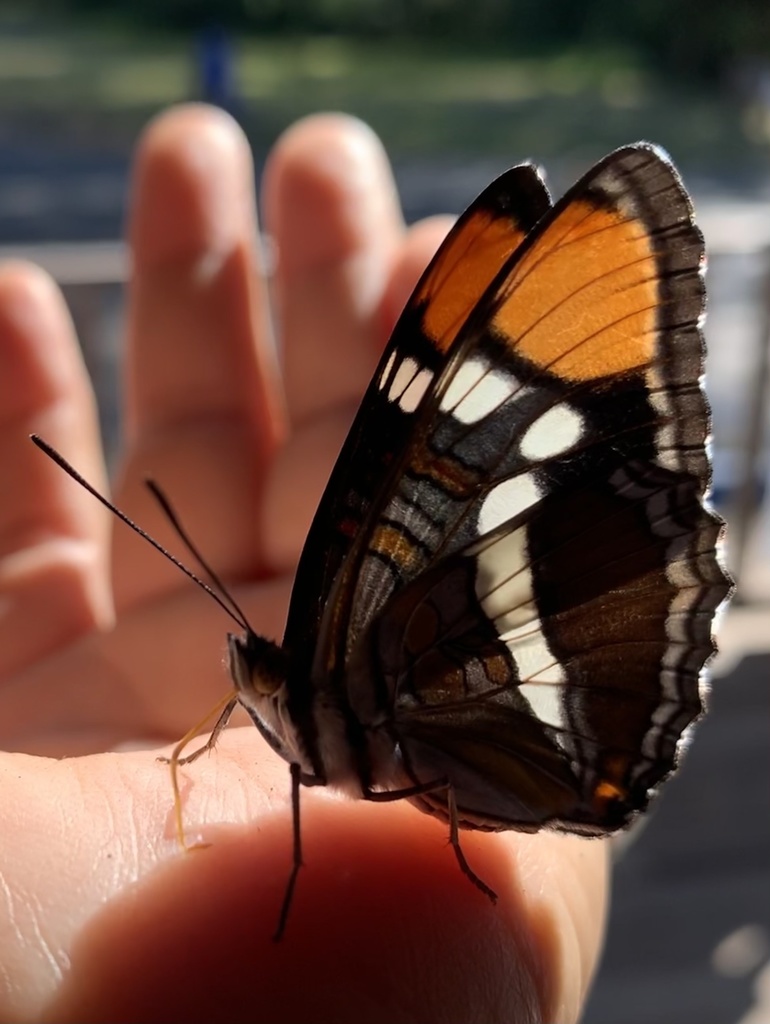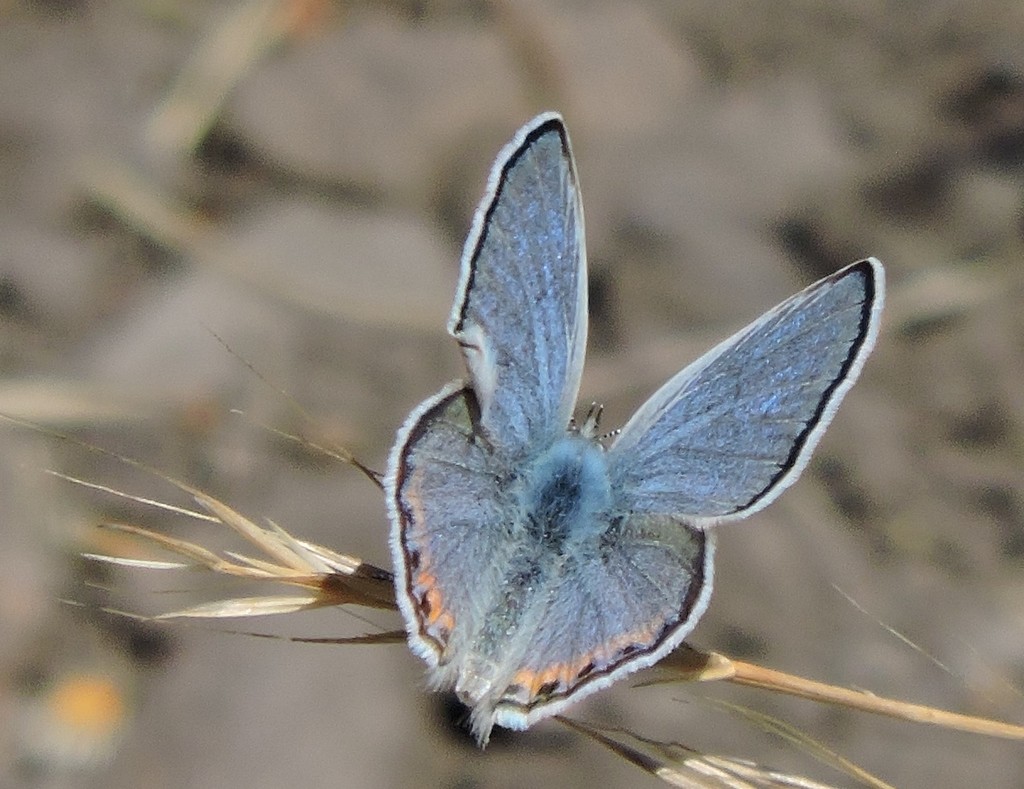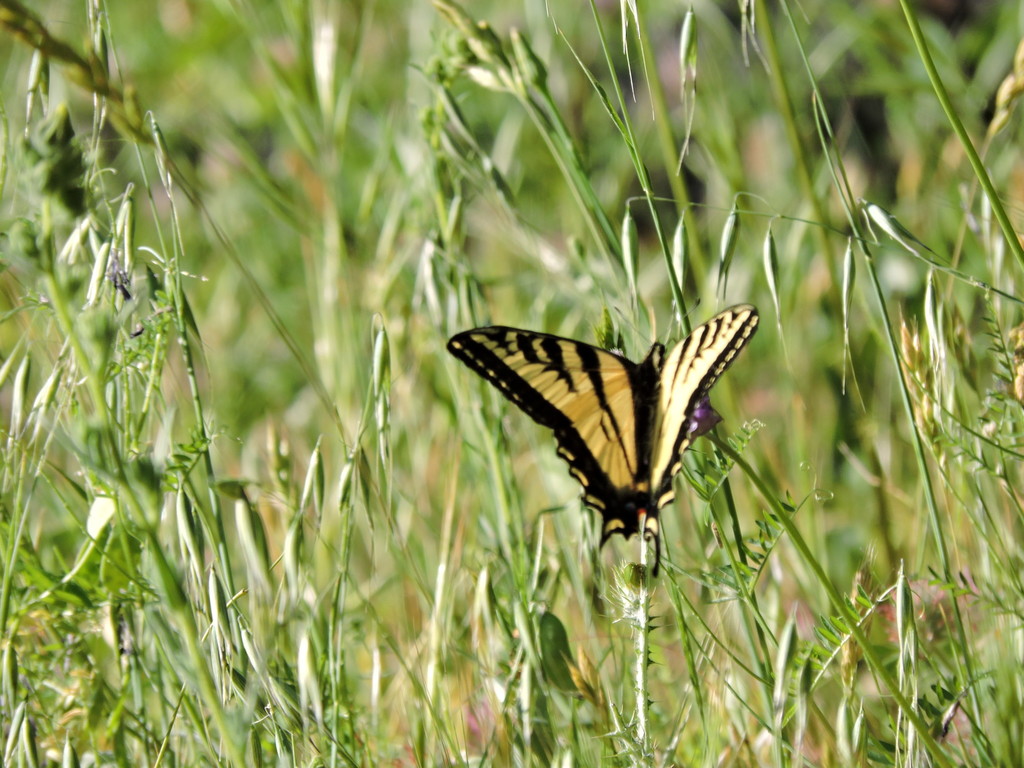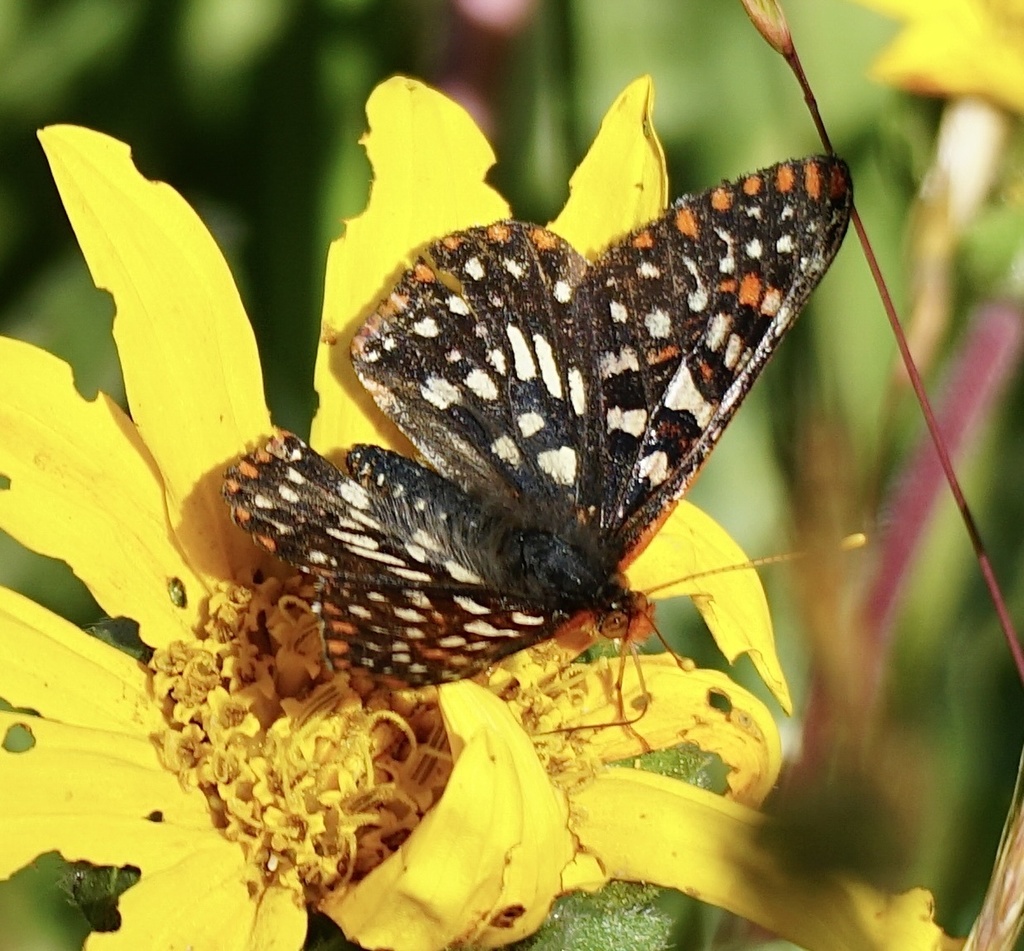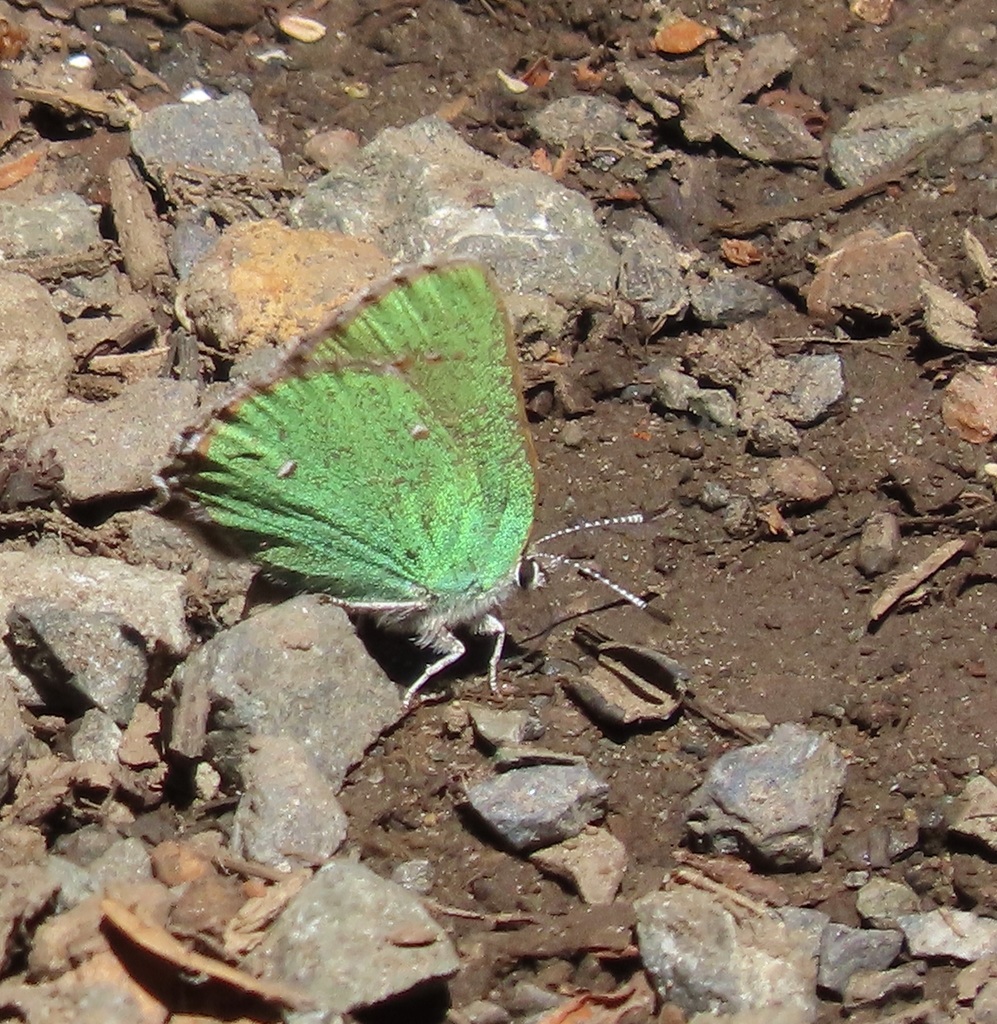 Butterflies at Sugarloaf Ridge State Park
Sugarloaf Ridge State Park is home to more than 50 species of butterflies. Volunteers, especially Alex Weishaar and John Hibbard, have spent many hours out on Sugarloaf's trails photographing butterflies and uploading their finding to iNaturalist.org. Anyone can participate by adding observations on iNaturalist, and many have. You can view their findings here.
https://www.inaturalist.org/observations?place_id=136395&subview=map&taxon_id=47224&view=species
The list of observed species as of April 2021 is below.
Most of these species come to the park because their host plants (plants their caterpillars rely on for food, or that they need for nectar) grow here. With close to 800 species of plants growing in Sugarloaf, it is not surprising to see so many different butterflies.
One species we have not seen here is the Monarch Butterfly. While native milkweed, their host plant, grows in the park, Monarch populations are so low that we have not seen any here. Sonoma Ecology Center is collaborating with other conservation groups to try to help Monarchs recover in our area.
As you hike or ride through Sugarloaf, please have an eye out for butterflies, for they never fail to delight.
            Species and counts of observations as of April 2021
| | |
| --- | --- |
| Variable Checkerspot | 57 |
| Pipevine Swallowtail | 28 |
| Silvery Blue | 26 |
| California Sister | 25 |
| Acmon Blue | 18 |
| Mylitta Crescent | 18 |
| Painted Lady | 15 |
| Propertius Duskywing | 15 |
| Common Buckeye | 12 |
| California Tortoiseshell | 10 |
| Anise Swallowtail | 8 |
| Common Wood-Nymph | 7 |
| Lotus Hairstreak | 7 |
| Northern Checkerspot | 6 |
| Orange Sulphur | 6 |
| California Ringlet | 5 |
| Pale Swallowtail | 5 |
| Sara Orangetip | 5 |
| Boisduval's Blue | 4 |
| Mournful Duskywing | 4 |
| Mourning Cloak | 4 |
| Rural Skipper | 4 |
| Western Tiger Swallowtail | 4 |
| Wood-Nymphs | 4 |
| Echo Azure | 3 |
| Gorgon Copper | 3 |
| Margined White | 3 |
| Northern Cloudywing | 3 |
| Woodland Skipper | 3 |
| Columbian Skipper | 2 |
| Edith's Checkerspot | 2 |
| Gossamer-winged Butterflies | 2 |
| Ladies and Related Admirals | 2 |
| Lorquin's Admiral | 2 |
| Satyr Comma | 2 |
| Sleepy Duskywing | 2 |
| Spring White | 2 |
| Typical Blues | 2 |
| Brown Elfin | 1 |
| California Marble | 1 |
| Callippe Fritillary | 1 |
| Chalcedon Checkerspot | 1 |
| Clouded Yellows | 1 |
| Duskywings | 1 |
| Elfins | 1 |
| Golden Hairstreak | 1 |
| Grass Skippers | 1 |
| Gray Hairstreak | 1 |
| Great Basin Wood-Nymph | 1 |
| Sachem | 1 |
| Spread-wing Skippers | 1 |
| Umber Skipper | 1 |
| Western Tailed-Blue | 1 |