Hiking Galore
Enjoy over 25 miles of trails for every level of hiking ability
Stay and Explore
We offer 47 family-sized campsites! Group camping available as well.
May
27
Mon
Sugarloaf Turns 50! A Celebration of a Special Park

@ Sugarloaf Ridge State Park
May 27 @ 9:00 am – 6:00 pm
Join us as we celebrate 50 years of Sugarloaf.   During Memorial Day Weekend of 1969, Sugarloaf had its official opening.   Join us as we take this opportunity to celebrate the 50 years of this Special place.
We will have some great events so come on up and join us all day or part of the day!  Please RSVP for the reunion event, to visit the park or attend the family or history hike or solar viewing, no RSVP required.
10am-11:30am.  Family Nature Hike.   Meet at the Visitor Center.  Join us for a family-friendly 1.5-mile hike with some of our amazing naturalists.   Free stickers for all who attend.
11am-3pm Special Solar Viewing at Robert Ferguson Observatory.
1-5 pm Tips Roadside Trolley selling their amazing tri-tip at the Group Campground.  Complimentary beverages from our generous sponsors.
2 pm to 3:30 pm Join Retired Senior State Archeologist as he explores the history of Sugarloaf as a  park.  Departs from the Group Camp.  No Reservations Needed.
3 pm to 5 pm Sugarloaf Reunion.  Join local politicians and many people who have lived and worked here over the years.   Refreshments from 3 pm-5 pm and remembrances starting at 4 pm.   RSVP here.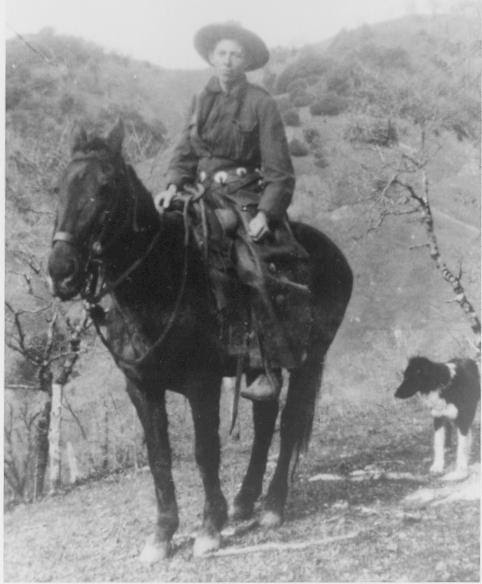 Family Hike

@ Sugarloaf Ridge State Park
May 27 @ 10:00 am – 12:00 pm
Come to the park for a peaceful hike through the woods, join our Docent's for this fun family hike that is good for all ages. During this 2 miles hike with a 400 foot vertical, you will learn about Sugarloaf Park and its plants, animals, and history. Weather permitting, the hike will begin and end at the Visitors Center. No RSVP needed, and no charge for the hike. Parking fees apply.
Jun
8
Sat
Hiking for Fitness "Maintenance" hike

@ Sugarloaf Ridge State Park
Jun 8 @ 8:00 am – 12:00 pm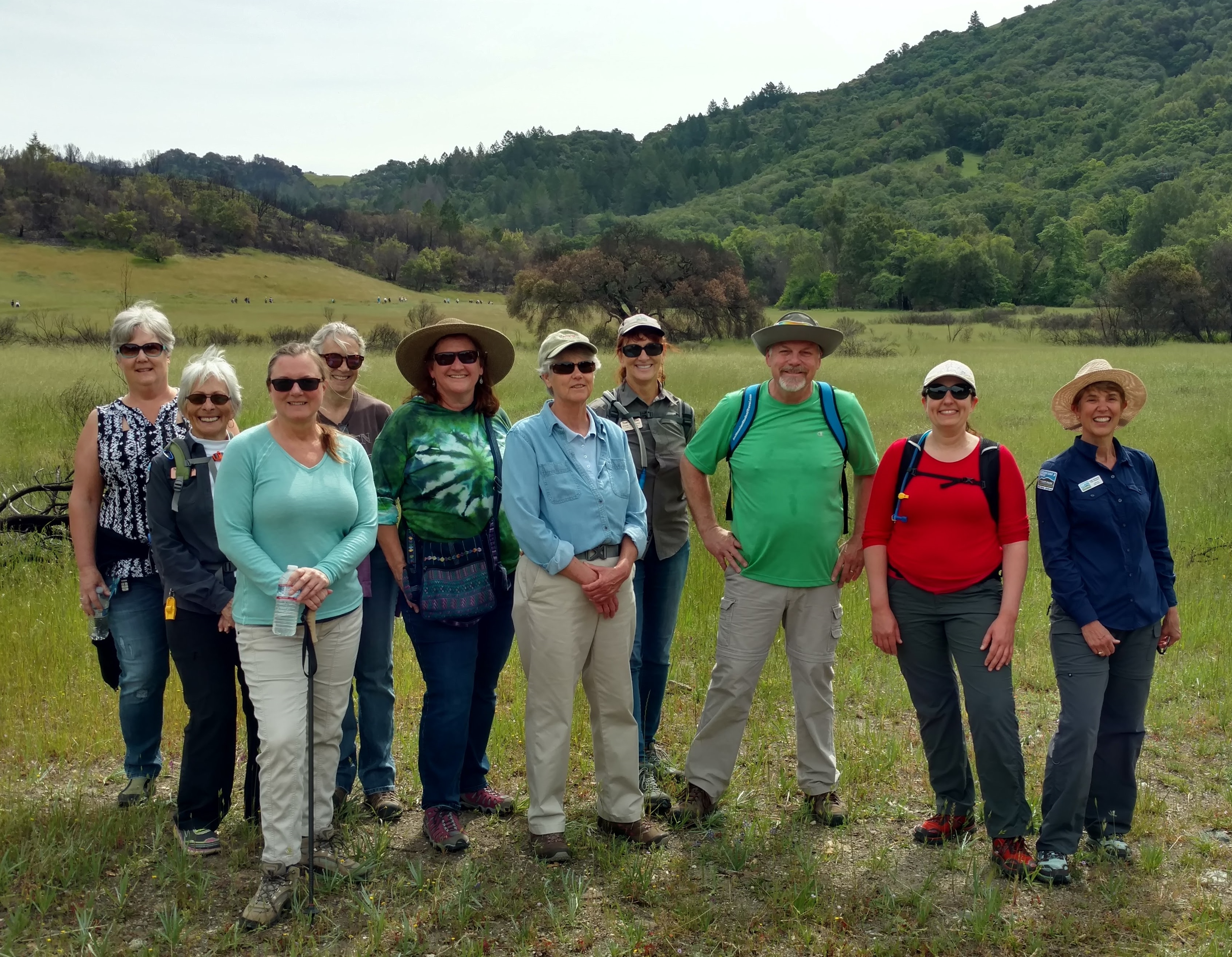 Join our Hiking for Fitness "graduates" on this free, Intermediate Fitness Hike.
Support Sugarloaf
Your donations help keep Sugarloaf open for all!
Camping at Sugarloaf
You can enjoy camping year-round at Sugarloaf with 47 family-friendly, alcohol-free camping spaces nestled in a large meadow and bordered by a year-round stream and a hillside forest.
Stargazing at Robert Ferguson Observatory
Completely dedicated to public viewing and education, the Robert Ferguson Observatory is the LARGEST in the western United States and it's right here at Sugarloaf Ridge State Park.