Hiking Galore
Enjoy over 25 miles of trails for every level of hiking ability
Stay and Explore
We offer 47 family-sized campsites! Group camping available as well.
PARK CLOSED AS OF MARCH 24
BY ORDER OF THE SONOMA COUNTY HEALTH AGENCY ALL PARKS IN SONOMA COUNTY ARE CLOSED UNTIL FURTHER NOTICE.
Stay tuned for more information.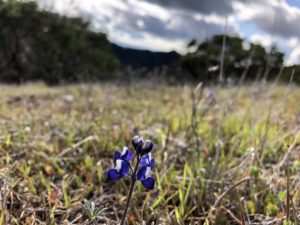 The Sonoma Ecology Center & Team Sugarloaf

Support Sugarloaf
Your donations help keep Sugarloaf open for all!
Sonoma Ecology Center 2019 Impact Report
Check out the 2019 Impact Report for the Sonoma Ecology Center! This report goes into detail of the impact and presence of the Sonoma Ecology Center in many various sectors. You can view the report here.
Camping at Sugarloaf
You can enjoy camping year-round at Sugarloaf with 47 family-friendly, alcohol-free camping spaces nestled in a large meadow and bordered by a year-round stream and a hillside forest.
Stargazing at Robert Ferguson Observatory
Completely dedicated to public viewing and education, the Robert Ferguson Observatory is the LARGEST in the western United States and it's right here at Sugarloaf Ridge State Park.
Community-Operated Park
Sugarloaf Ridge State Park is operated by Sonoma Ecology Center and Team Sugarloaf. Learn more by visiting the Team Sugarloaf Page