Hiking Galore
Enjoy over 25 miles of trails for every level of hiking ability
Stay and Explore
We offer 47 family-sized campsites! Group camping available as well.
Jan
23
Thu
Sugarloaf Trail Crew

@ Sugarloaf Ridge State Park
Jan 23 @ 9:00 am – 1:00 pm
Help Sugarloaf with trail restoration work. Work includes bridge and step construction, installing signs, clearing, lifting, carrying and hiking. Bring gloves, hat, and water that you can carry hands-free (i.e. bring a backpack).Wear long pants, boots or sturdy shoes and sunscreen. Poison oak is present, so long sleeves are suggested. We have tools and trained crew leaders with tasks for all. Those under 18 years old must be accompanied by a responsible adult. We will provide tools, food and beverages. If you are a current State Parks volunteer, signup in vicnet. If you are an SEC volunteer, sign up here: http://www.signupgenius.com/go/20f0e4aaca62ca3ff2-sugarloaf1
Jan
26
Sun
Mushroom Hike (FULL)

@ Sugarloaf Ridge State Park
Jan 26 @ 10:00 am – 12:30 pm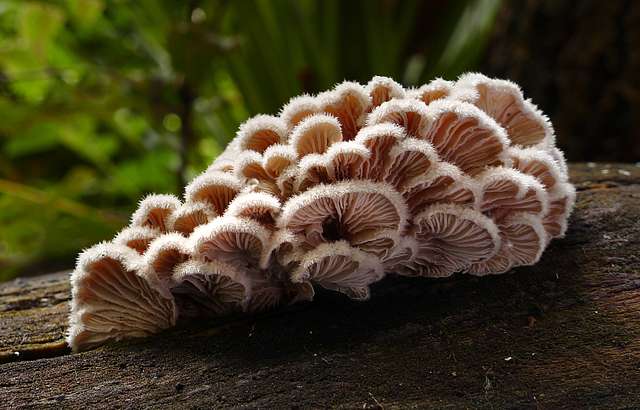 Enjoy some fungi fun with local expert, George Riner. Fungi are masters of opportunity. Even after a fire, the spores are in the air and find an environment where the local fungal species – i.e. competition – have been greatly reduced. These may show themselves in ways you may not imagine.
This hike is limited to 40 guests. Be prepared for two miles of leisurely walking over moderate terrain. We also invite you to bring a small basket with waxed paper bags and a hand lens, as well as a reusable container for hot cocoa for the little ones afterwards! Meet at the Visitor Center. $10 per adult; parking fees apply. Heavy rain cancels.
Support Sugarloaf
Your donations help keep Sugarloaf open for all!
Camping at Sugarloaf
You can enjoy camping year-round at Sugarloaf with 47 family-friendly, alcohol-free camping spaces nestled in a large meadow and bordered by a year-round stream and a hillside forest.
Stargazing at Robert Ferguson Observatory
Completely dedicated to public viewing and education, the Robert Ferguson Observatory is the LARGEST in the western United States and it's right here at Sugarloaf Ridge State Park.