When:
May 15, 2022 @ 6:00 pm – 10:00 pm
2022-05-15T18:00:00-07:00
2022-05-15T22:00:00-07:00
Where:
Sugarloaf Ridge State Park
2605 Adobe Canyon Rd
Contact:
Alma o Arsel
(707) 833-5712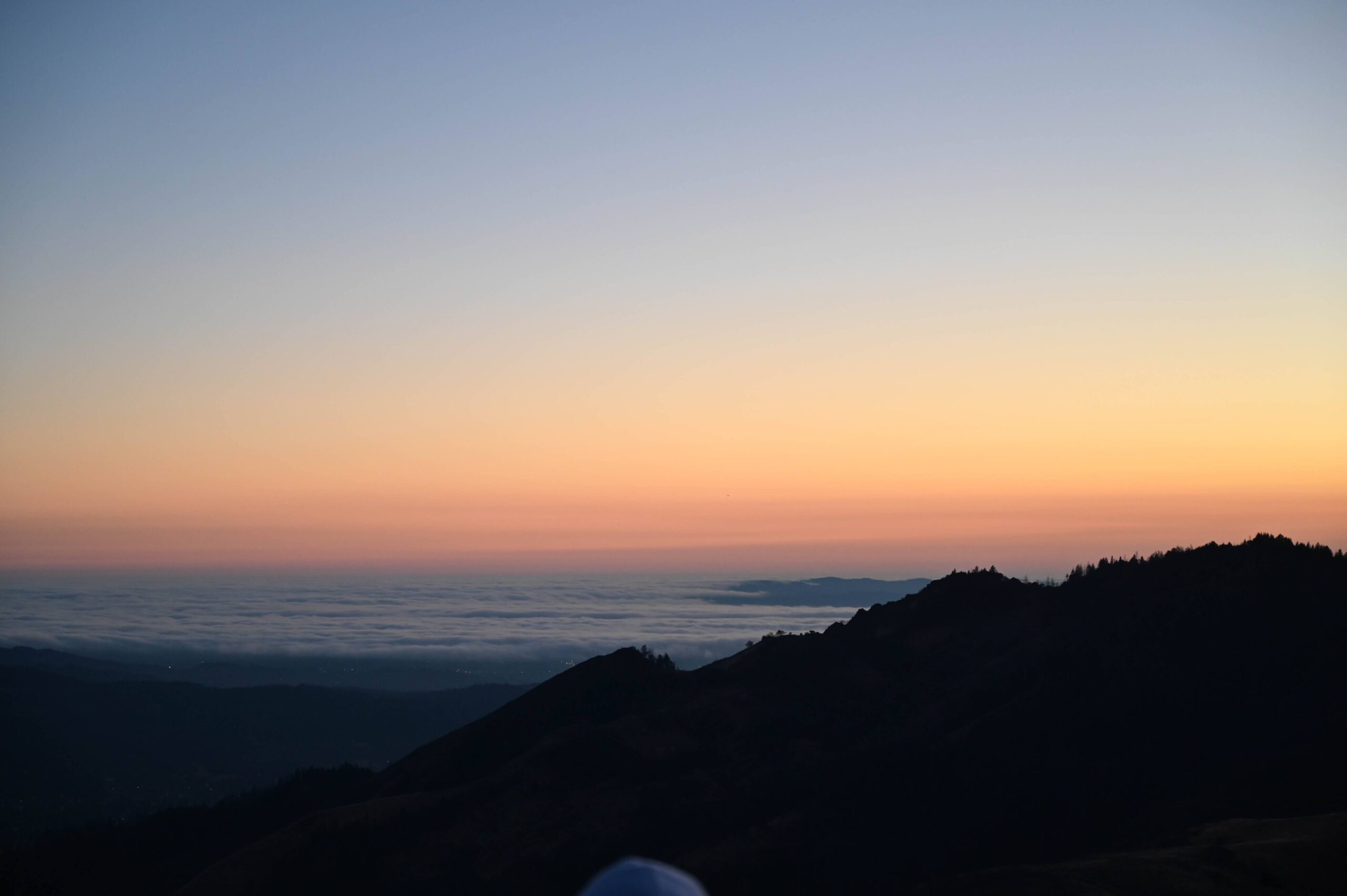 Domingo 15 de mayo, 6-10pm
¡Acompañenos en una caminata a la luz de la luna! Esta caminata empieza en el estacionamiento del granero blanco y sube a la cima de Bald Mountain, una de las montañas más altas en el condado, desde donde veremos la luna levantarse sobre las Mayacamas y la puesta del sol sobre el Valle de Sonoma.
Esta es una excursión extenuante de alrededor de 6.5 millas y al menos 1,500 pies de elevación con algunas secciones de pendiente pronunciada no recomendada para menores de 12 años.
Nos reuniremos en el estacionamiento del Granero Blanco. El evento es gratuito y requiere registración. El estacionamiento, usualmente $10, es gratis.
Por favor llegue al menos 15 minutos antes de las 6pm para completar  su registración y empezar la excursión a tiempo, o se perderá de la caminata. Por favor vista calzado adecuado, protección solar, traiga al menos dos litros de agua, y si desea, un bocadillo. Le sugerimos traer capas adicionales, ya que podría refrescar por la noche.
Las lluvias fuertes o el clima nublado cancelan el evento. Si tiene preguntas, necesita transportación dentro del Valle de Sonoma, o busca más información, mande un correo electrónico a Alma o Arsel (senderos@sonomaecologycenter.org) o llame al (707) 833-5712.
Este evento es respaldado por Route to Parks, un proyecto de Parks California. 
La propuesta alianza de múltiples partícipes exclusiva a Parks California fortalece a comunidades mientras fomenta el amor y el cuidado de tierras públicas. La beca "Route to Parks" de $15,000 ayudará a que más gente tenga acceso a los recursos necesarios para vivir una vida sana fuera del programa Senderos Naturales. Parks California fué fundada como una organización asociada clave sin fines lucrativos asociada clave con el Departamento de Parques y Recreación del Estado de California para ayudar a fortalecer e inspirar a todos a presenciar estos lugares extraordinarios.
---
English: Senderos Full Moon Hike (en español)
Sunday 5/15, 6-10pm
This is a free event planned around a primarily Spanish-speaking Latino audience. Families from underrepresented groups are particularly welcome. Email senderos@sonomaecologycenter.org with your questions. Heavy rains or cloudy skies cancel.
Senderos Naturales is supported by Route to Parks, a project of Parks California.
Parks California's unique multi-stakeholder partnership approach strengthens communities while fostering love and stewardship of public lands. The Route to Parks grant of $15,000 will help more people have access to the resources they need to lead a healthy life outside Senderos Naturales. Parks California was founded as a key nonprofit partner of the California Department of Parks and Recreation to help strengthen and inspire all to experience these extraordinary places.