When:
November 28, 2020 @ 9:00 am – 1:00 pm
2020-11-28T09:00:00-08:00
2020-11-28T13:00:00-08:00
Where:
Sugarloaf Ridge State Park
2605 Adobe Canyon Rd
Kenwood, CA 95452
USA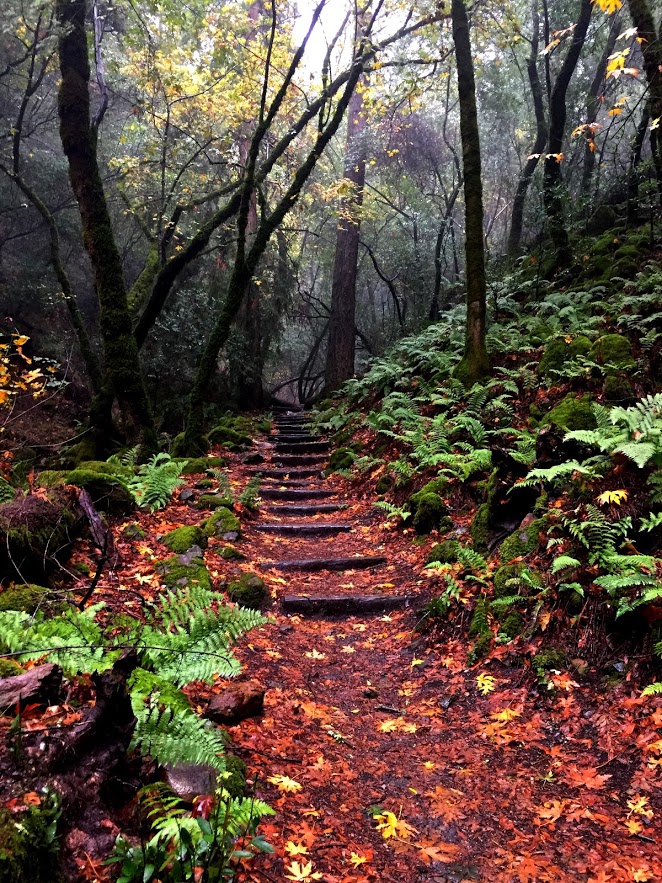 Choose your own adventure! Part of our Hiking for Fitness program, these free, moderate-to-strenuous group hikes are geared to keep you motivated through the cold season. RSVP is a must and will be limited to 10 participants per route. Parking fees apply. Maintenance Hikes are every second and fourth Saturday of the month.
11/14 –

route A
: Vista Trail Loop (clockwise): ~4.1 mi, 600ft elevation, meets @ main lot
route B
: Crazy 8 Waterfall Loop + Vista Trail circuit: 6.5mi, 1400ft elevation, meets @ main lot
11/28 – route A: Goodspeed to Nattkemper bench: 4.2 mi, 1060 ft elevation, meets @ Goodspeed lot
route B: Goodspeed to Gunsight Rock: 6.5 mi, 2080 ft elevation, meets @ Goodspeed lot
12/12 –
route A
: Brushy Peaks to Neptune picnic table: 4.3 mi, 650 ft elevation, meets @ White Barn lot
route B
: Brushy Peaks to Grey Pine: 6 mi, 1140 ft elevation, meets @ White Barn lot
12/26 –

route A
: Vista Loop (CCW): 3.6 mi, 700 ft elevation, meets @ White Barn lot
route B
: Vista to Bald Mountain Loop: 6 mi, 1520 ft elevation, meets @ White Barn lot