When:
May 1, 2023 @ 8:00 pm – 9:30 pm
2023-05-01T20:00:00-07:00
2023-05-01T21:30:00-07:00
Where:
Sugarloaf Ridge State Park
2605 Adobe Canyon Rd
Kenwood, CA 95452
USA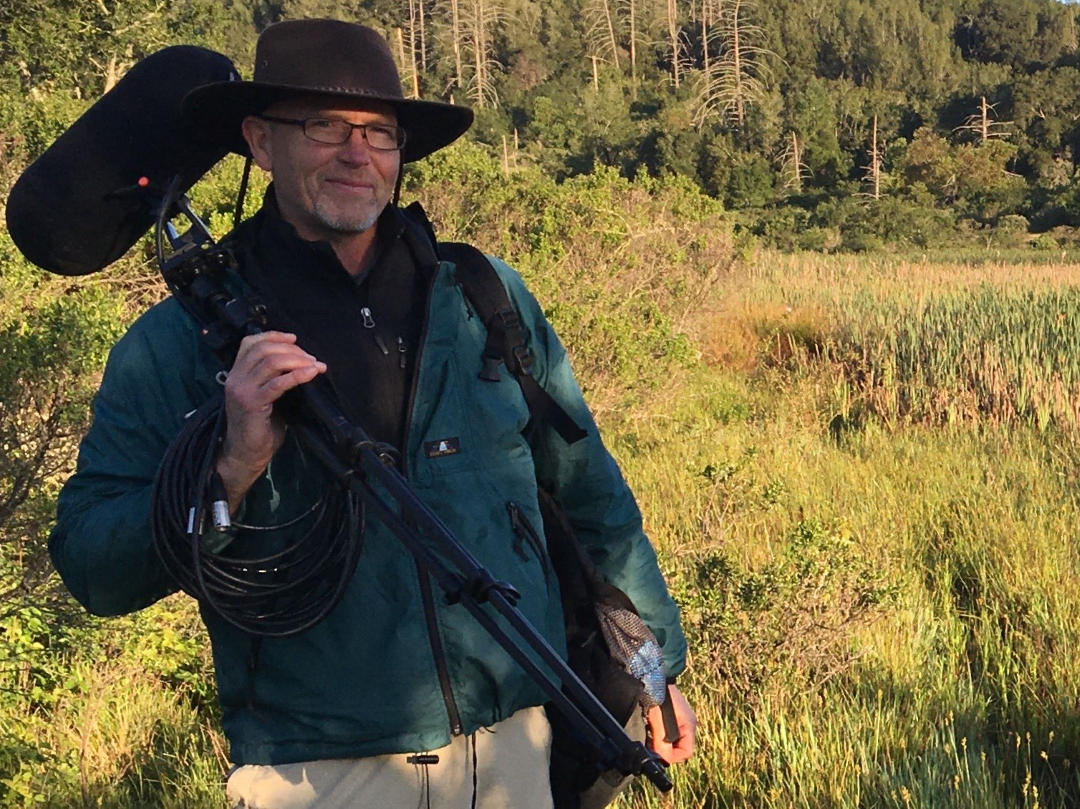 2023 City Nature Challenge Weekend ends on a high note with Sonoma Ecology Center's GIS specialist and soundscape ecologist Jack Hines dusk chorus. No mobility is required, as we will simply pick a spot (or two) to enjoy the last of daylight.
Participants of any level of experience can help find, photograph, record, and/or identify life in the park. Smartphones with the iNaturalist app will be our main tool, but those lacking phones are also welcome to participate. If you haven't used iNaturalist, or haven't made an observation for a while, this is your chance – just make sure to load the iNaturalist app on your phone before you arrive. Alternatively, you can join our iNaturalist Introduction & BioBlitz with Dr. Dan on Friday, 4/28, prior to attending this event. Meet at the White Barn. Bring water, layers, a full battery on your mobile device (or alternatively, a camera), a flashlight to light the way, and if you desire, a cushion to sit on. Tickets are $10 for adults and free for children ages 7 to 18. This event is not recommended for children under 7 years old. Parking fees apply; rain cancels.
City Nature Challenge runs from April 28th to May 1st, 2023. It's a bioblitz-style friendly competition where cities are in a contest against each other to see who can make the most observations of nature, who can find the most species, and who can engage the most people. Learn more about City Nature Challenge or view the Sugarloaf Project here!
This event is part of the Challenge along with other events scheduled from 4/28-5/1.
Ease of Access: The White Barn parking area has one van-designated parking spot and multiple regular parking spots that can easily be used by accessible vans. There is an accessible porta-potty a few feet from the van-designated parking spot. The parking area is adjacent to the road that leads to the group camp, outside Robert Ferguson Observatory. The road to the group camp is flat, paved, and about 1/4-mile one-way. There are no lights between the White Barn to the group camp.
______________________
For more events at Sugarloaf, visit our 
calendar of events
.